ALWUSOOL Institute Documents Management and archiving Suite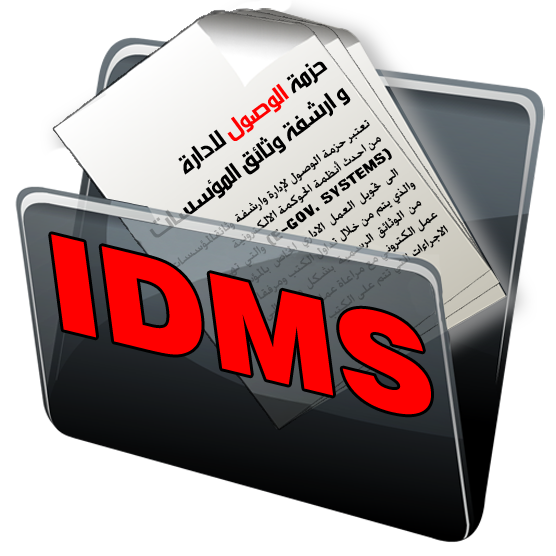 Institute Documents Management and archiving System IDMS

You can view and download the system catalog PDF Press here
For Small Business Edition With (Document Archiving + Folders and Forms) only please click here
This suite is considered to be the latest systems for document management and the most important e-governance application in Iraq, where the system has proved its efficiency in paper work automation for government organizations and miniseries and private institutions that use it. the system made of four interrelated systems with each other, and the customers can use all or some parts of the package and as their needs:
A. Official Documents Archive System: It is a specialized system for incoming and outgoing official documents archiving, providing globally accredited standards in documents digital archiving in terms of display, store, retrieve and ease of use the archived documents.
B. Workflow System: it is one of the most important system of the package, the system specialize in official document and drafts process in the organization, sending and receiving between the employees , export and write instructionson it and then send it via email.
C. Folders And Forms Archive System: It is a specialized system for archiving and store files of various kinds in a form of Folders. The system Allow the users to participate and access the files, share them, and modify them according to their access level in the system, in addition the possibility of store electronic Forms and get some statistical reports on these forms.
D.E-mail System: It is a specialized communication system between the users by using normal properties of e-mail system and sending e-mail using an electronic pen. There is ability to attach official document from the system with e-mail.
You can view the system catalog in PDF extension by Clicking Here
For Small Business Edition With (Document Archiving + Folders and Forms) only please click here